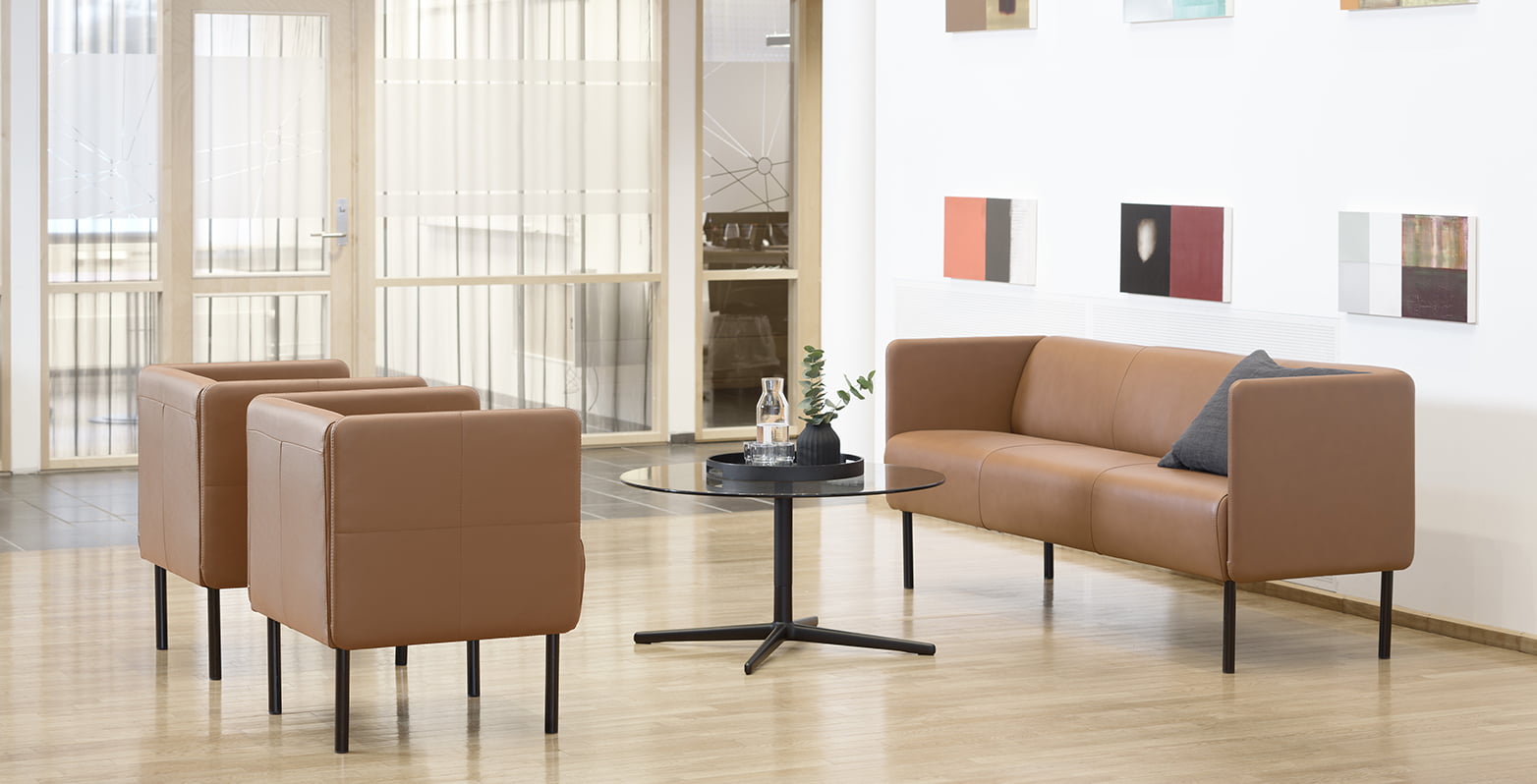 More options, more flexibility
Did you know that Ekornes® have special products only available for the professional market?
OFFICE
We provide products adapted for offices, receptions, meeting rooms and general common areas for the professional market. You can choose between products from our famous Stressless® brand, or if you would like more options and special adjustments, then our Ideal range might be the best solution for you. You can design it just how you want so you get the solution that suits you.
Have a look at our different collections