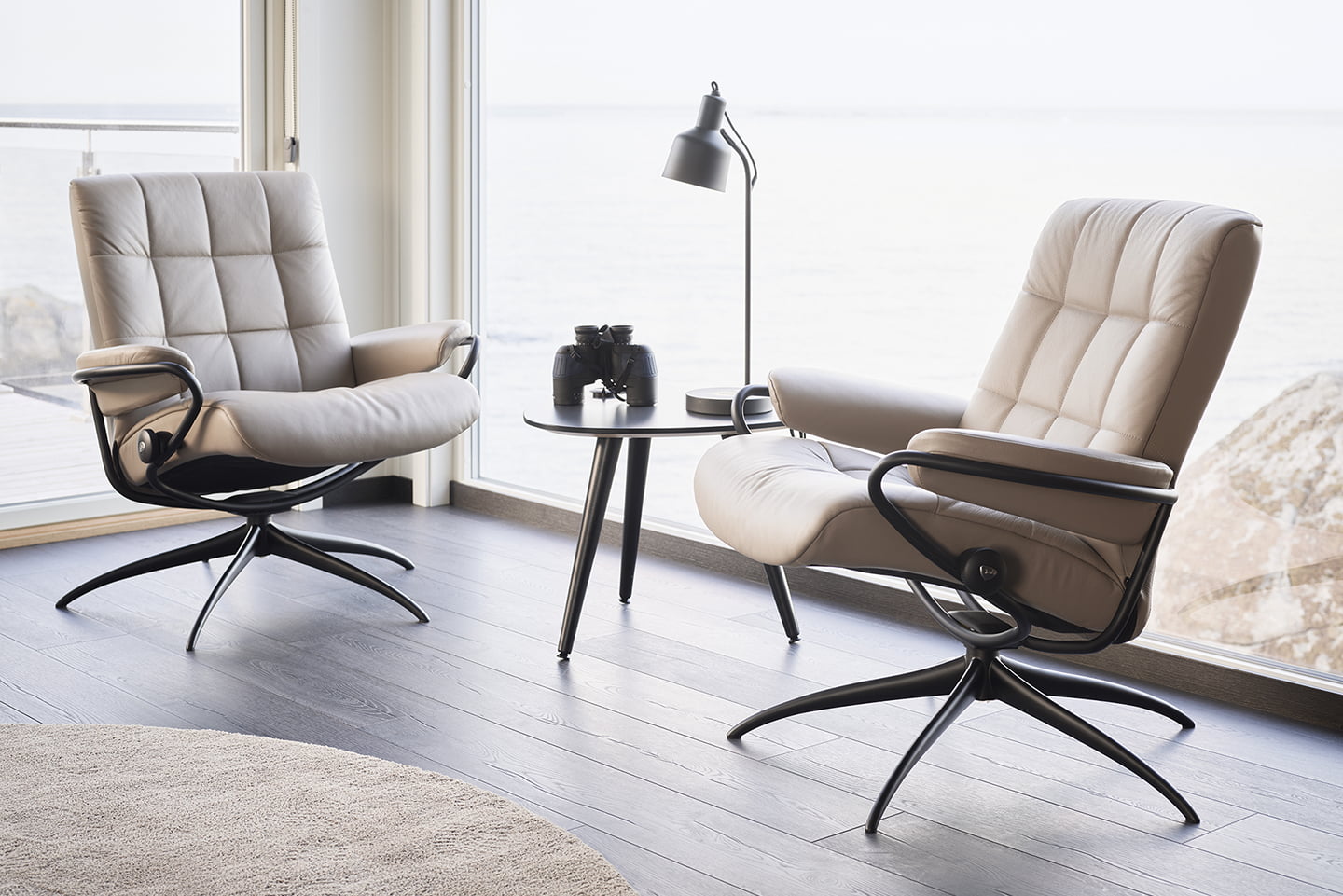 Download files for your next project
Different environments demand different functions and visual expressions. That is why we offer a wide range of furniture, with designs ranging from classic and timeless to modern and dynamic.
You choose the materials according to your concept and needs. All of them provide a level of quality and comfort we believe is hard to match.
Did you find what you are looking for?
Please let us know what you need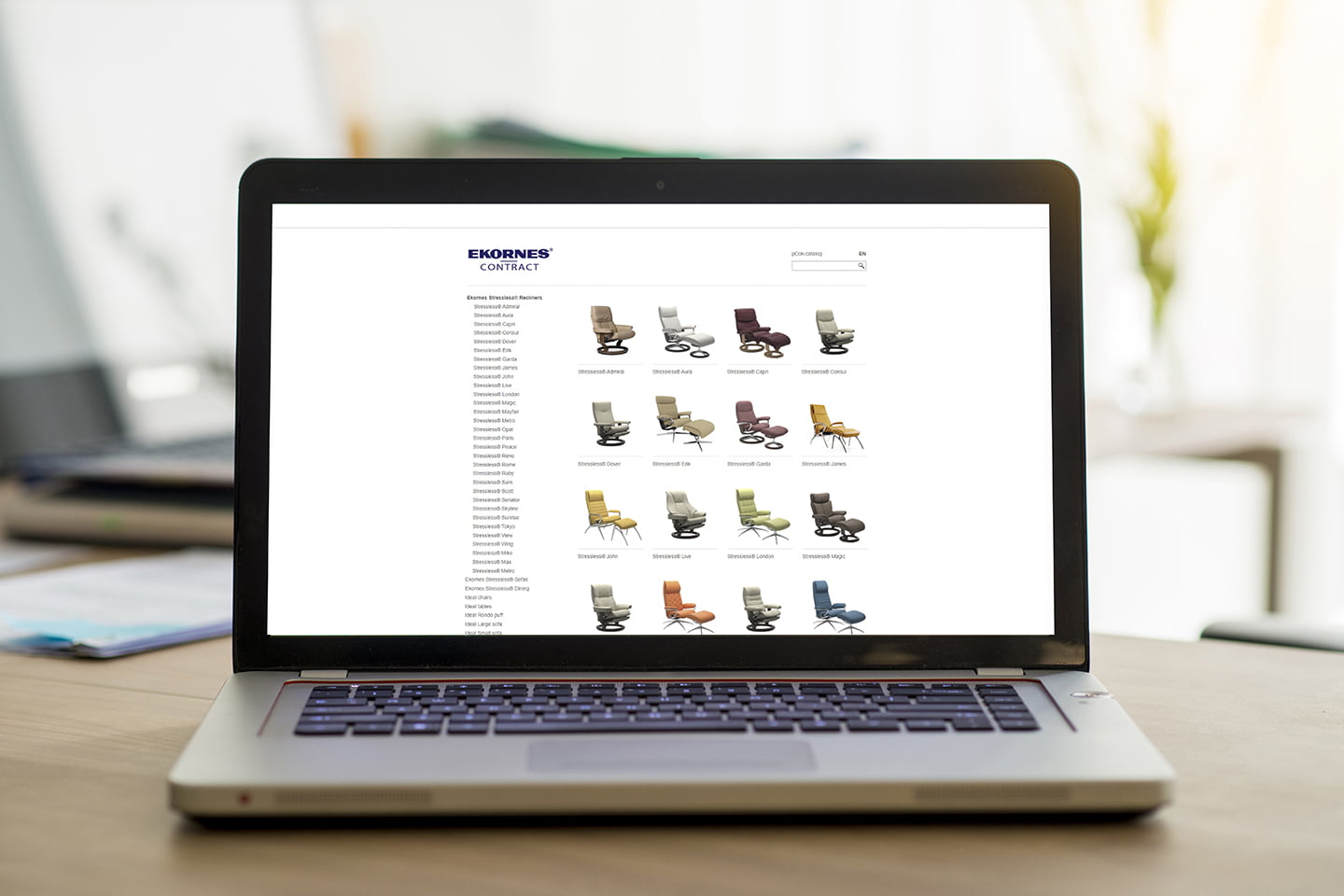 Discover the PCon.planner
With PCon.planner, you can easily access and download DWG files for your project. Empower your design process by exploring our user-friendly platform, granting you seamless access to the necessary files for a smooth and efficient project execution.