Our different materials
Unleash your creativity or embrace tradition with our extensive selection of materials and finishes, allowing complete customization of all furniture.
Achieve a harmonious project interior by seamlessly combining different furniture types while maintaining a uniform aesthetic. From recliners to dining chairs and home office chairs, choose matching materials for a cohesive look or create captivating contrasts with textures and colors. We also offer specialized materials tailored to meet specific shipping, hotel, and other industry requirements.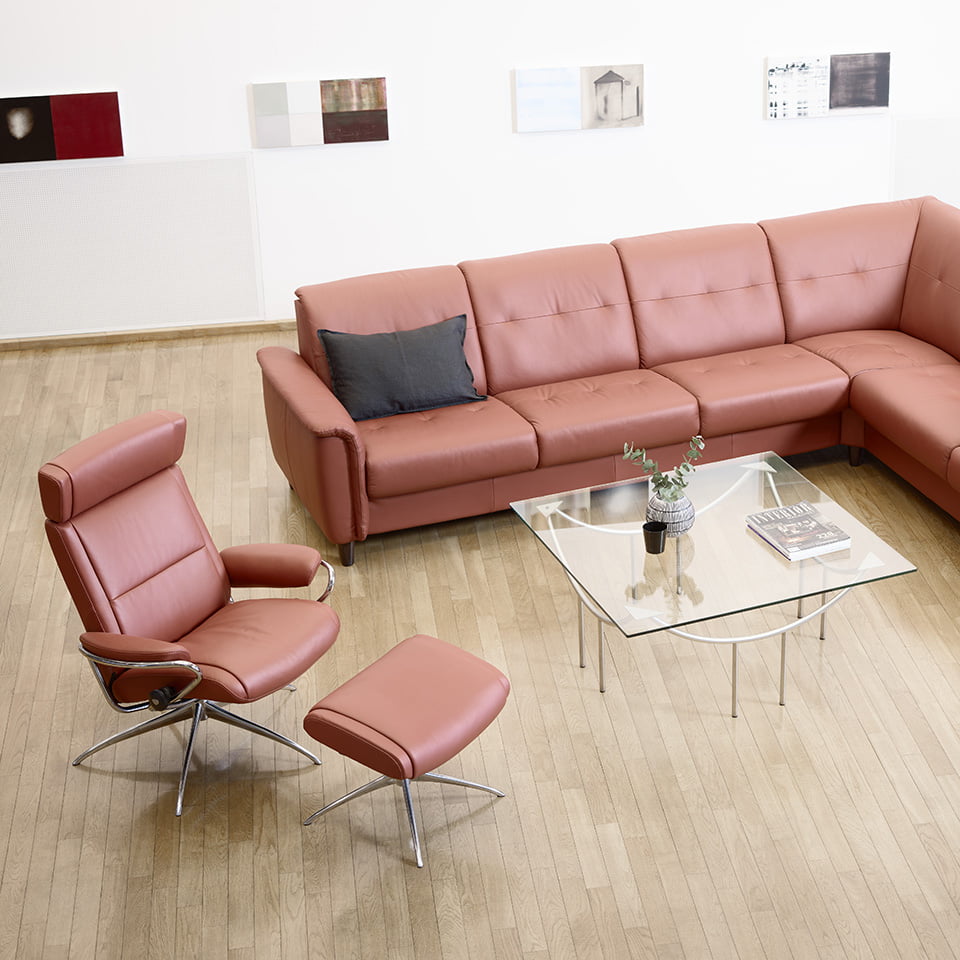 Stressless®
We strive for perfection and deliver a wide variety of qualities and colours suited for all styles and personal taste. This allows you to combine the right look and quality to suit your needs.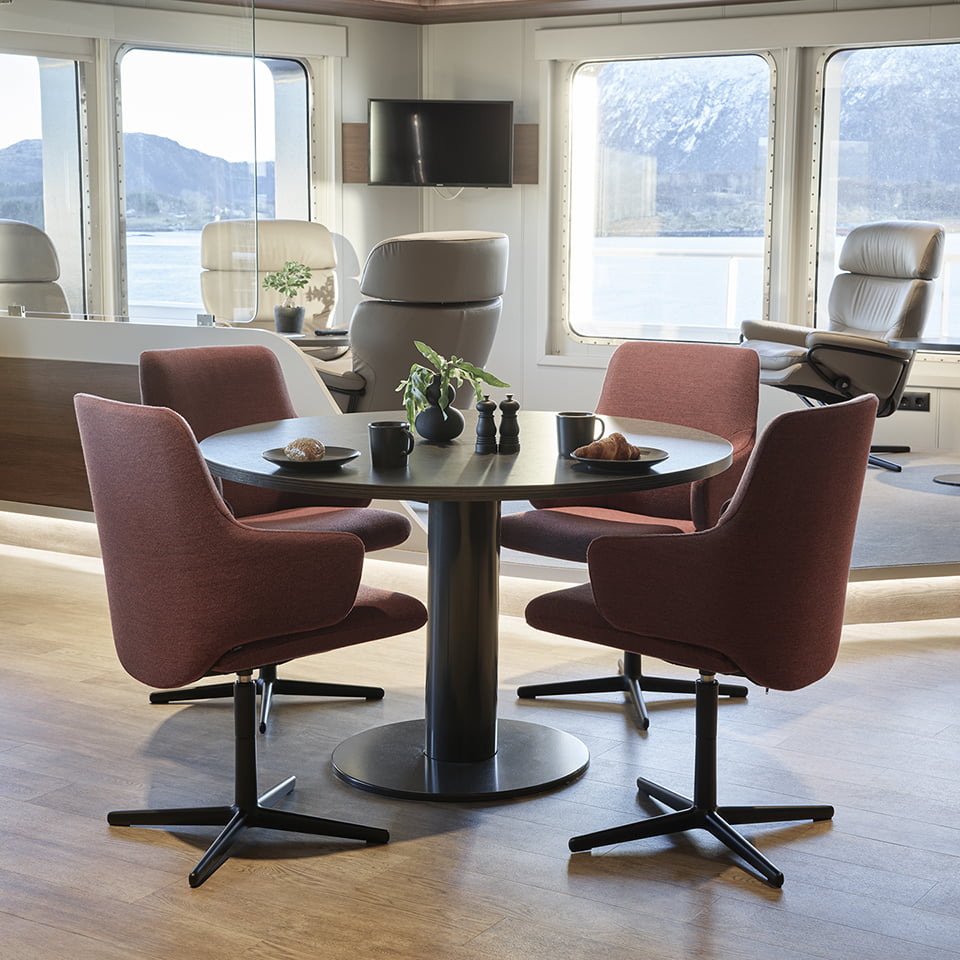 3D knit
3D knitting technology is a revolutionary technique used to create the upholstery for the Stressless® Basil dining chair. This innovative process allows for immaculate precision and meets excellent technical requirements, resulting in a chair that is both beautiful and functional.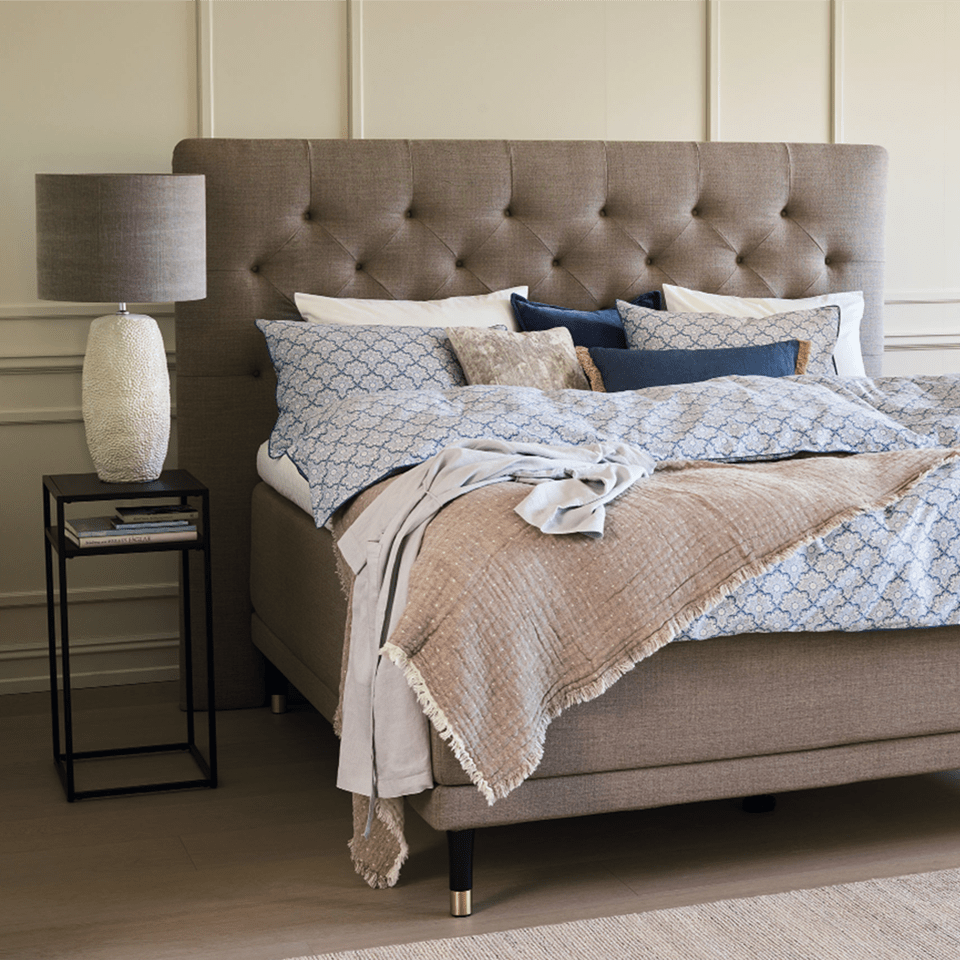 Svane® beds and mattresses
All our Svane® furniture fabrics are certified according to STANDARD 100 by OEKO-TEX®, which guarantees that the fabrics do not contain dangerous chemicals.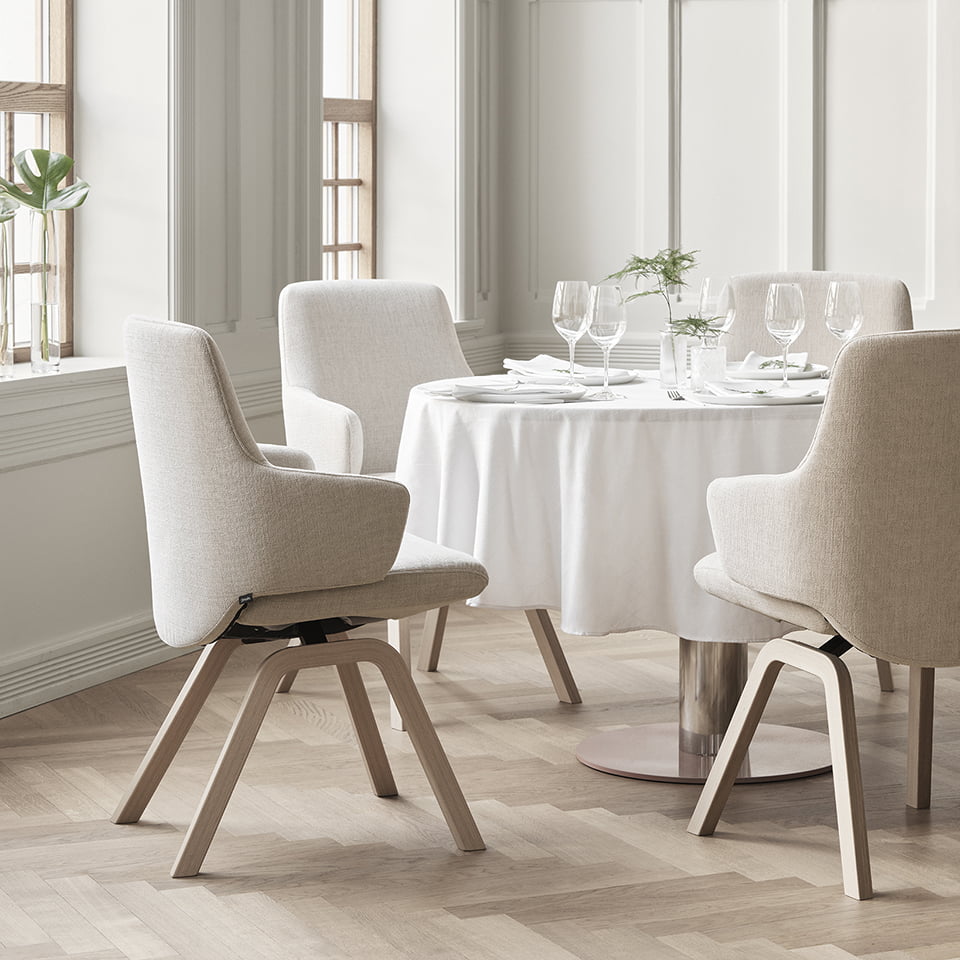 5 year guarantee
Furniture from Stressless® is quality products that will accompany you throughout life. We choose our raw materials carefully to give the furniture a long shelf life. Choosing a high-quality product extends its service life and reduces environmental impact. This means that design is also important. With a focus on timeless furniture design, we create icons that last. Therefore we offer a 5 year guarantee on all Stressless® products.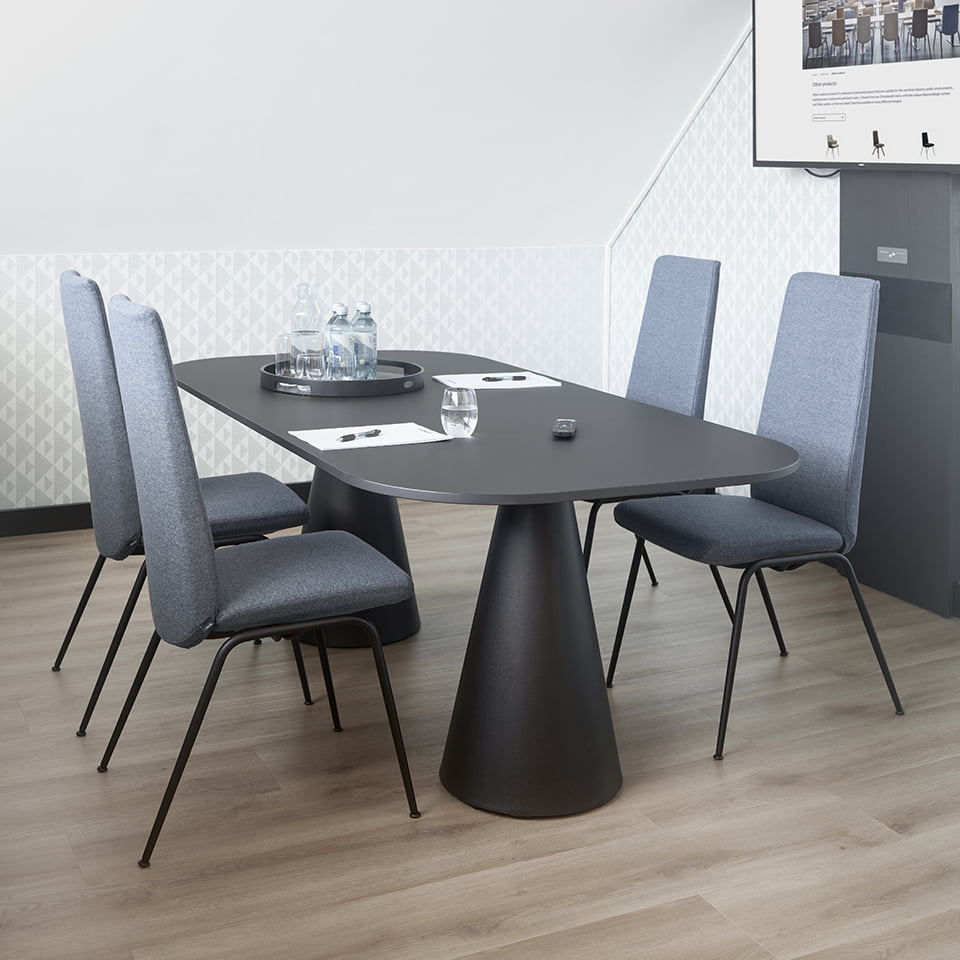 Certifications
We deliver products with Wheelmark certification, as well as products that are compliant with the requirements in the British BS5852 standard, section 5. Our leather qualities Batick, Cori and Paloma are also compliant with strict flame resistance specifications.