Our certifications and memberships
With the best quality materials, environmentally friendly processes and an uncompromising focus on comfort, our machines and people work together to create furniture that will live with you through a lifetime.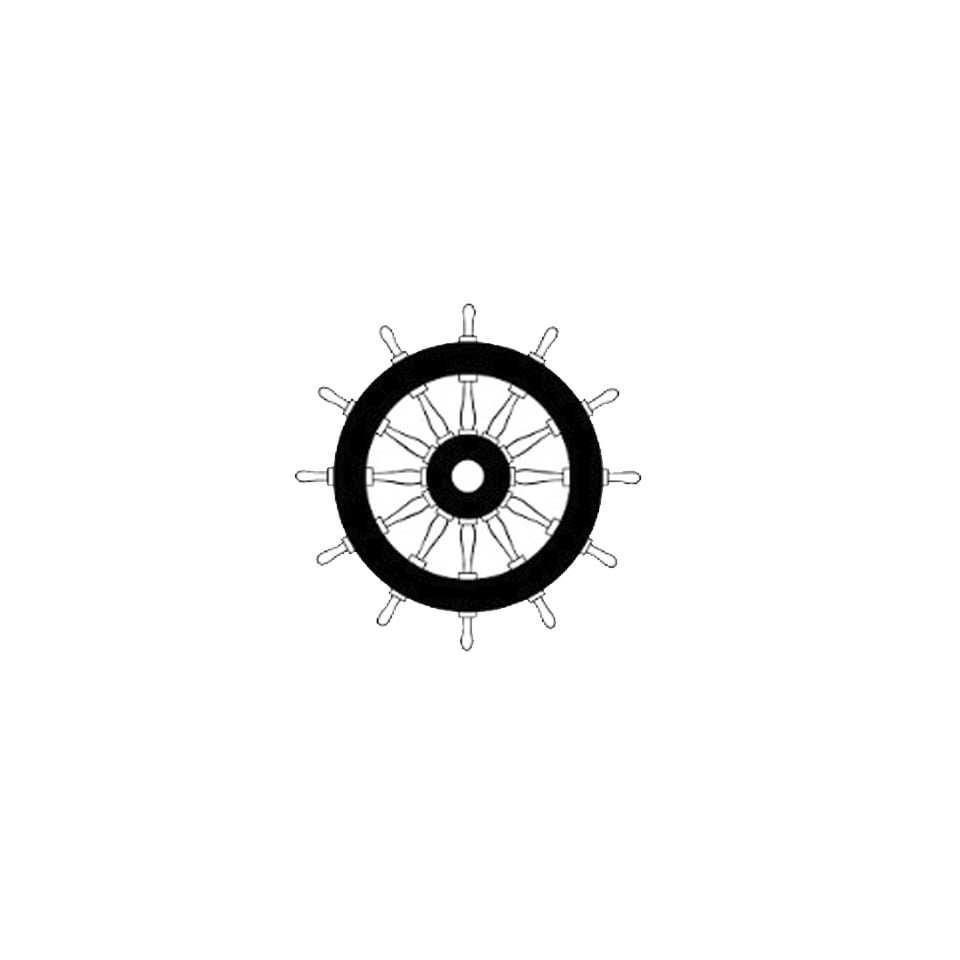 Wheelmark certification
Ekornes can deliver products with Wheelmark certification. These products have been tested to verify compliance with the following regulations and standards: EU Directive 2014/90/EU and regulation (EU) 2022/1157, item No. MED/3.20b MED/3.20c and MED/3.20d. SOLAS 74 as amended, Regulation II-2/3, II-2/5, II-2/9 & X/3, 2000 HSC Code 7 and IMO 2010 FTP Code as per EC examination certificate number MEDB00007YS, MEDB0000840, MEDB0000841, MEDB0000855. The quality system has been assessed with respect to the procedure of conformity assessment described in Annex II, Module E in the directive 2014/90/EU and regulation (EU) 2022/1157 as per certification MEDE000002A.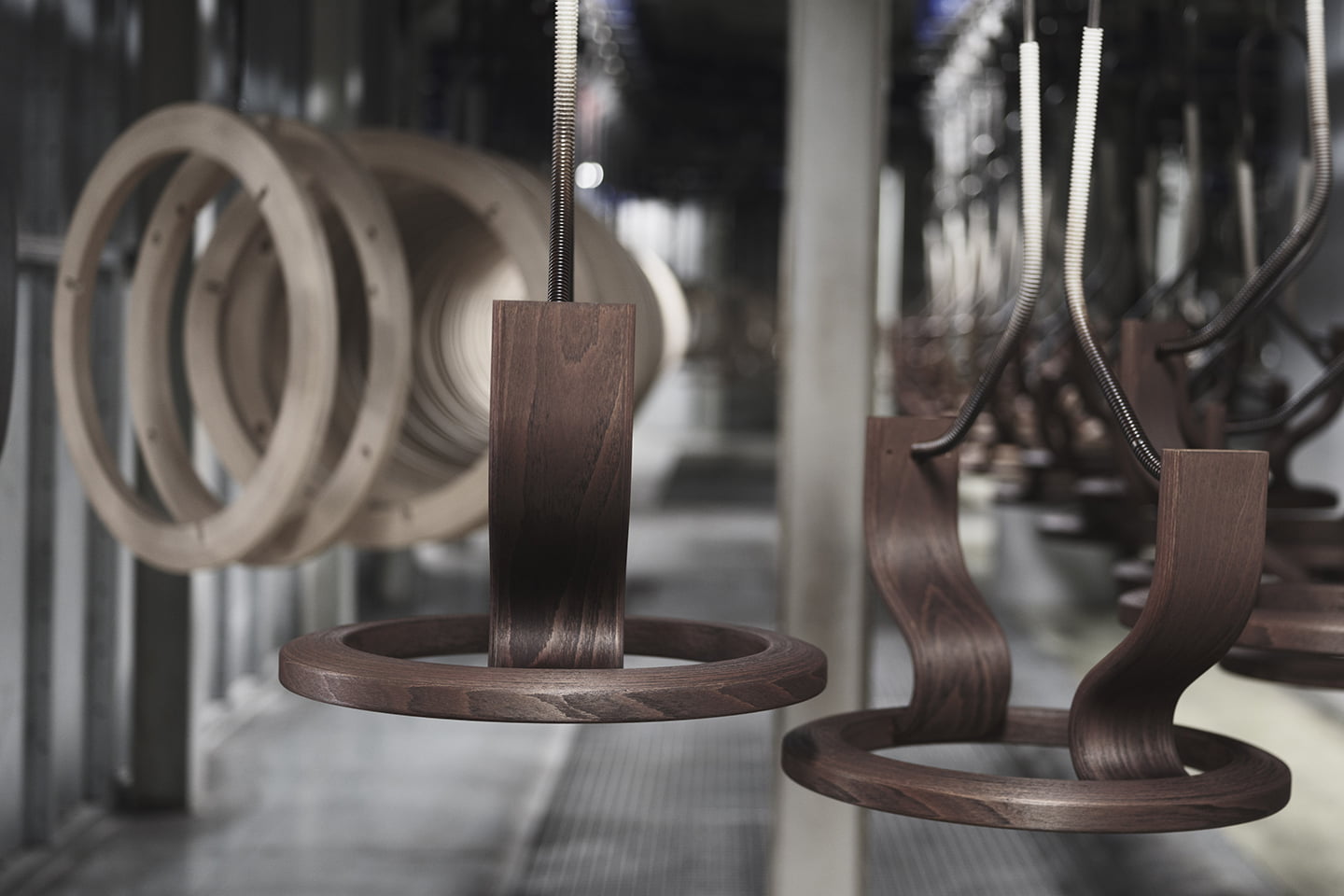 Stressless® production
Our Stressless® production is certified in accordance with ISO 9001: 2015 for quality management and ISO 14001: 2015 for environmental management. All our products are tested in accordance with the requirements given in Norwegian "Møbelfakta".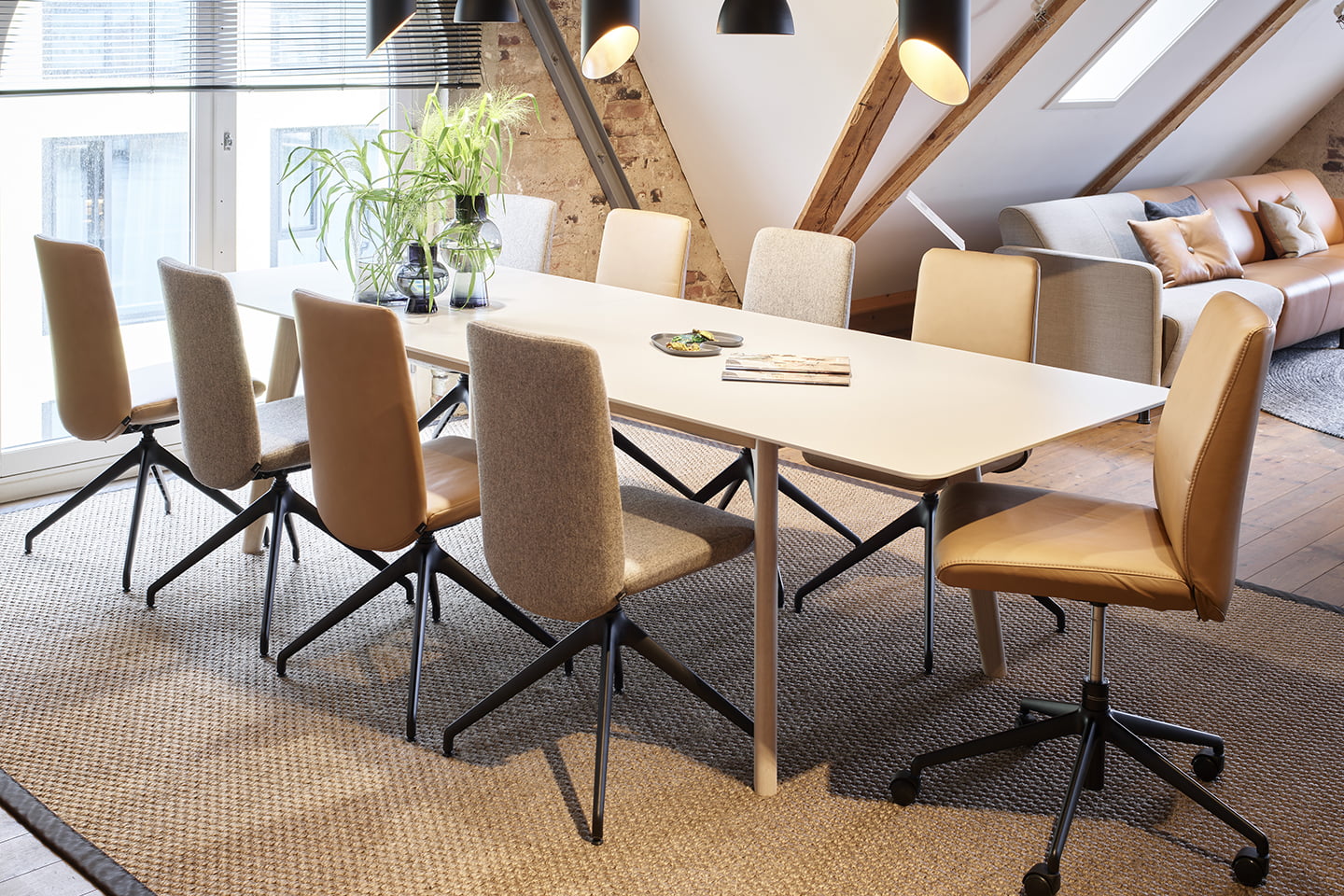 Products that last
Stressless® furniture are quality products that with the correct care will last you a lifetime. Our raw materials are selected with the utmost care and consideration to give the furniture endurance. Choosing a high-quality product extends its lifespan and lowers the environmental impact - making design just as important. With our focus on timeless pieces, we create Stressless® icons to last.
Warranty / Complaints
Warranty for manufacturing defects for five (5) years between supplier and retailer. Signs/ traces of faulty products should be documented already at delivery.
Approved claims covers repair or replacement of the goods, delivered to and according to the ship to address and terms in the original order confirmation.
Afterbookings and changes can only be guaranteed as long as the model is in production.
Warranty requirements apply only to the item co13m4 plaint/error applies and not for the overall delivery. This requirement implies/includes repair of damage, and this usually happens through retailers and only applies until proven purchase contract/receipt.
The warranty does not cover
Visible signs of normal and natural wear.
Wear caused by hard and misuse.
Unnatural and out-inflicted injuries.
Improper handling (delivery and installation) of non-authorized persons.
Improper handling of heat, moisture, water and care agent.
Damage caused by sharp objects (e.g. knife by extracting the item).
Environmental impacts such as extreme dryness (cracks in solid wood, humidity, light, temperature).
Willful destruction, improper use, overloading and damage caused "accident".
Damage and contamination due to livestock, heater, fireplace, chimney, weather.
That item is soiled by body sweat, skin and hair care products.
All changes are caused by unsuitable acid-containing solvents and / or alcoholic funds used for external cleaning, "repairs" or attempt improvements.
Swelling damages due to prolonged moisture or condensation removed.
Damage caused by foreign products, such as steaming, impregnation and care products that is not recommended by the manufacturer, discoloration of other non-colorfast fabrics, stickers on casual wear and sticky sugar, acid, the soaking, bleaching, or solvent- containing substances, alcohol residue, different types of adhesives is exempt from responsibility and guarantee services.