From check-in to check-out.
Fill your hotel with stylish comfort, and keep your guests happy and refreshed- from check-in to check-out.
HOTEL
Our extensive history as a furniture producer separates us from the competition, and with sales of over 10 million Stressless® products, we have a clear understanding of the bigger picture when it comes to customer experience in comfort, functionality, quality and support.
Have a look at our different collections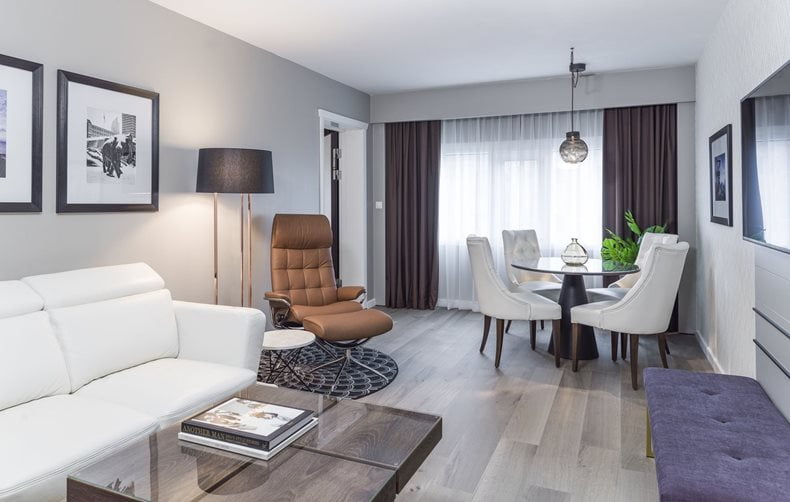 Radisson Blu Plaza Hotel Oslo