Stressless Mint Low back
With armrest
With reclining back, removable cover, and 10 years warranty on inner parts and mechanism, our Stressless®Mint Low Back with armrest is perfect for restaurants, guest rooms, meeting rooms, or at the desk. Stressless®Mint is one of four design in this serial and comes with four different leg alternatives, D100, D200, D300 and D400.
The best way to describe our Stressless®Mint is "Perfect balance". The perfect balance between delicious food and drink, contagious laughter, great conversation and not least the comfortable chairs which are made for long meetings or working hours.
Our different coverings
Ekornes offers a large range of leather and fabrics, carefully selected according to strict requirements for environment, resistance, look and touch.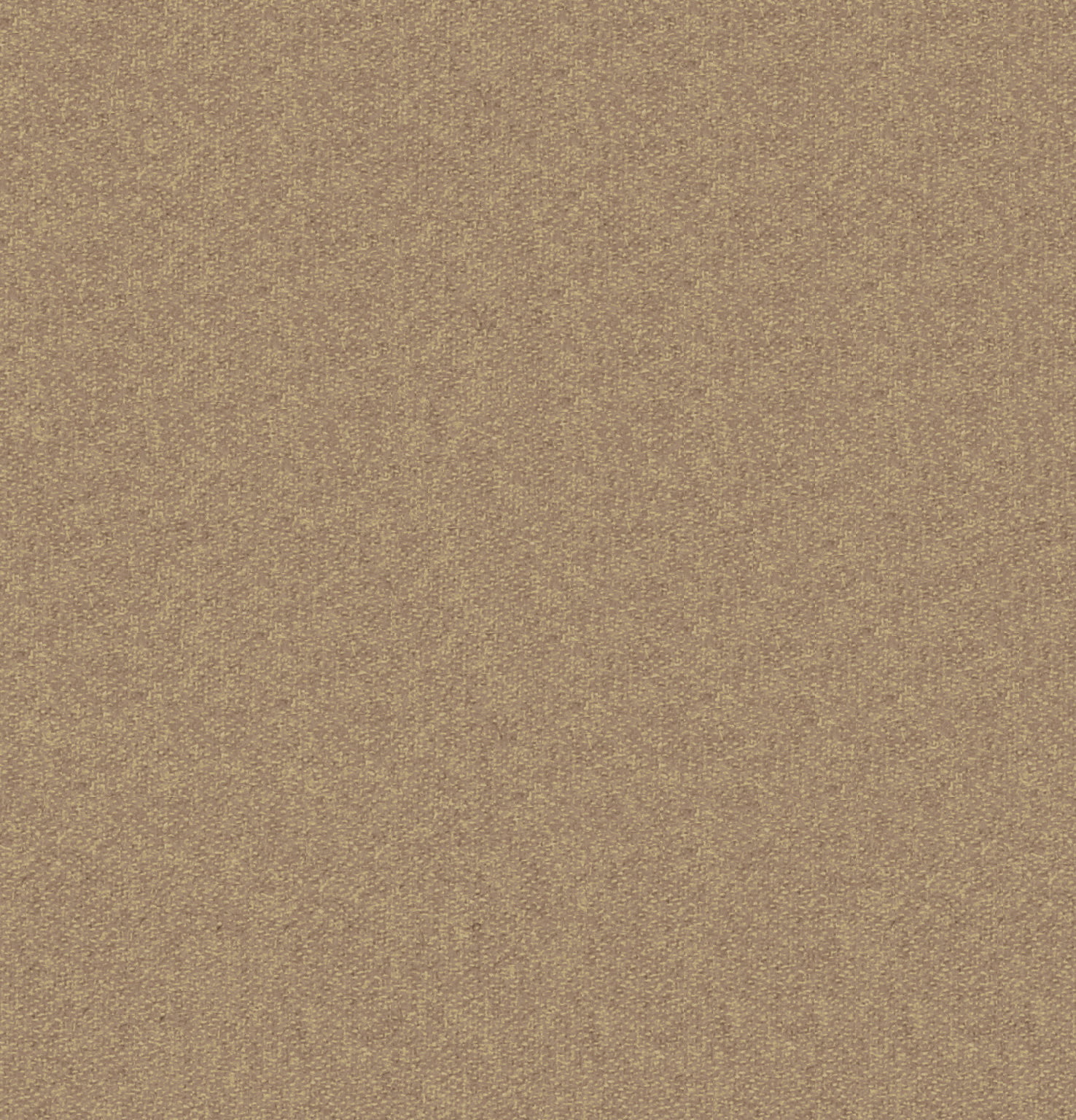 Light Brown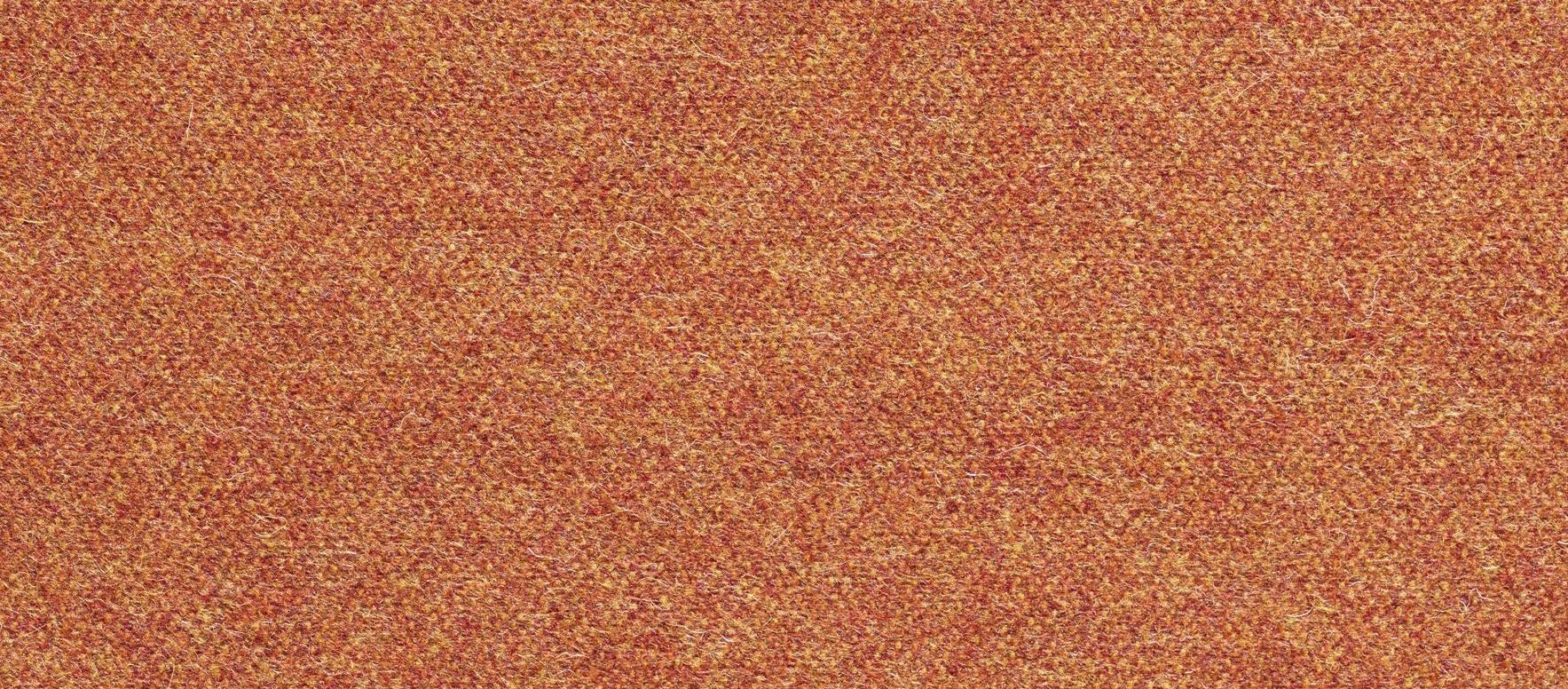 Saffron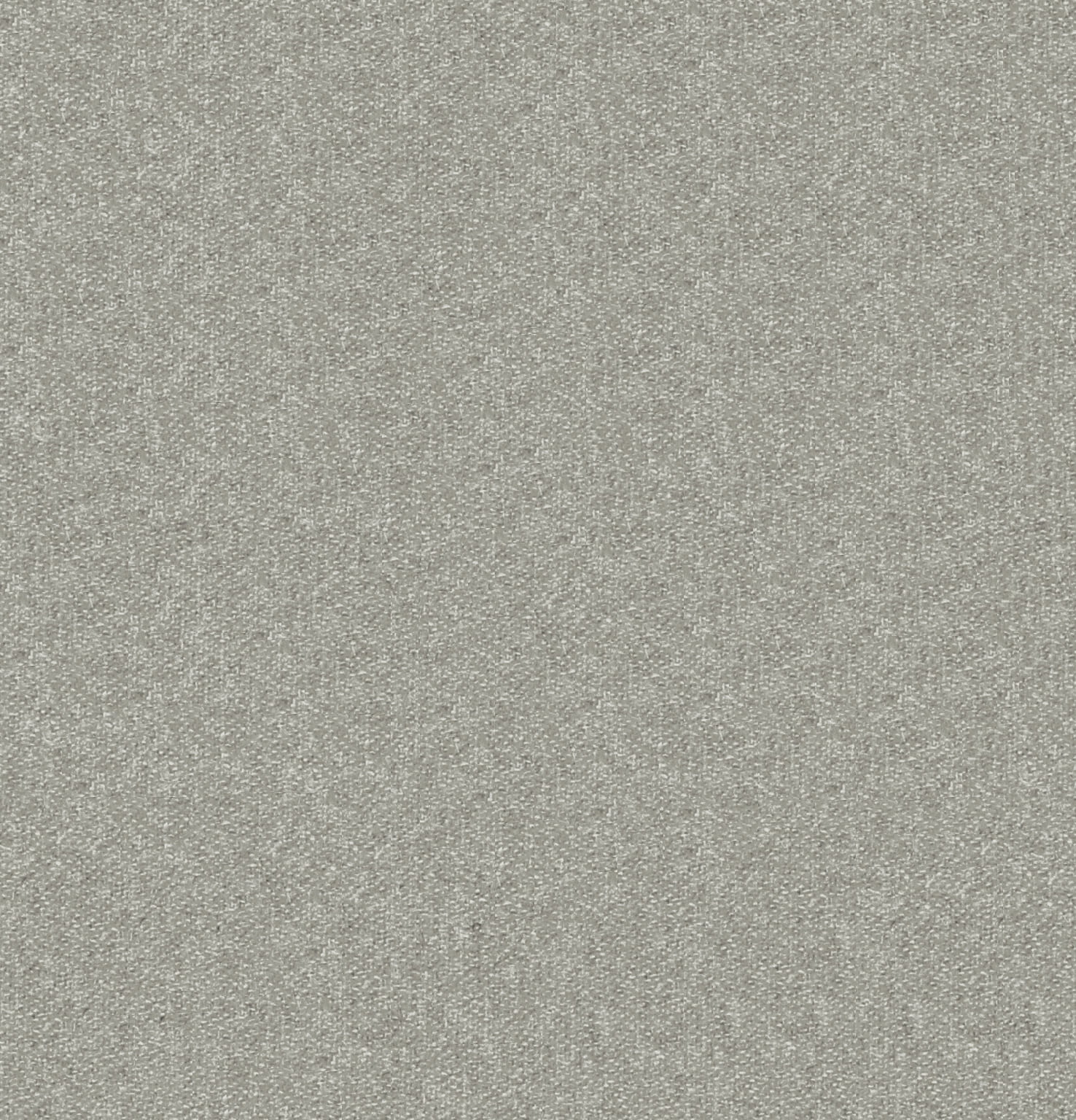 Light Grey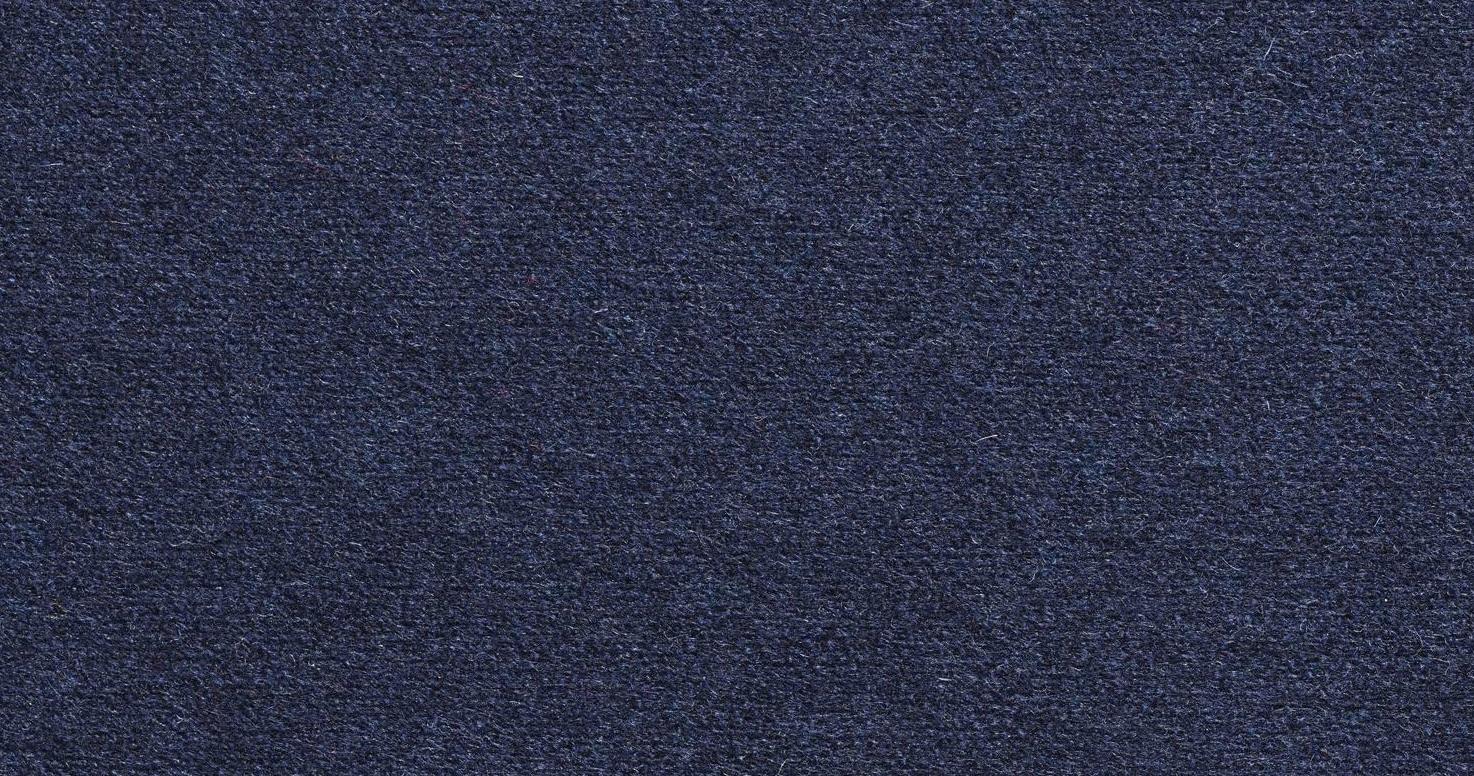 Dark Blue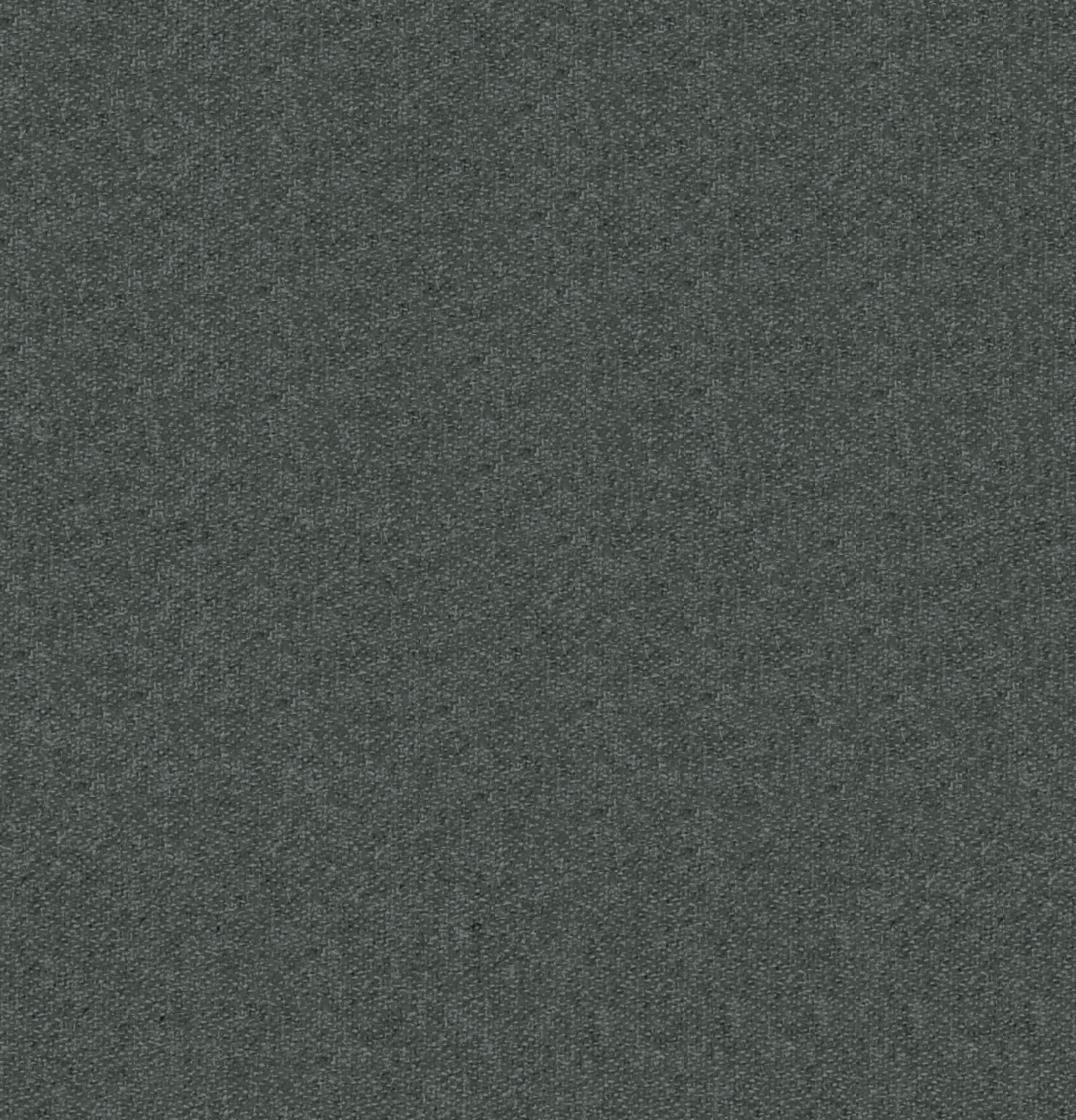 Dark Grey