Specifications
| Dimensions | Width | Height | Depth | Seat height |
| --- | --- | --- | --- | --- |
| Product Technical Data | 82 cm | 109 cm | 81 cm | 42 cm |
Glide System Set the tension of the Stressless® wheels once and adjust your sitting position simply by using your body weight. BalanceAdapt Subtle rocking motion increases the comfort – it's all about finding the right balance. With BalanceAdapt, the sitting angle automatically adjusts to your body's tiniest movement. Plus System The headrest automatically adjusts as you recline – supporting your neck while you read, watch TV and rest. You also get ergonimically correct lumbar support in all positions.
Stressless View
Soft and timeless
Soft and timeless. The Stressless View has ample cushioning, while retaining a timeless and modern cushion design with sleek contours. Fitted with a longer and slimmer back, this recliner is great for those of us who need some extra length in the back. It also has an elegant and comfortable neck support, which can be adapted to users of various height.
Our different coverings
Ekornes offers a large range of leather and fabrics, carefully selected according to strict requirements for environment, resistance, look and touch.
Beige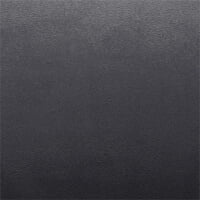 Blue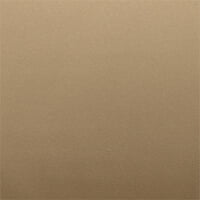 Fog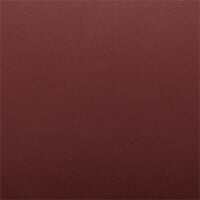 Cherry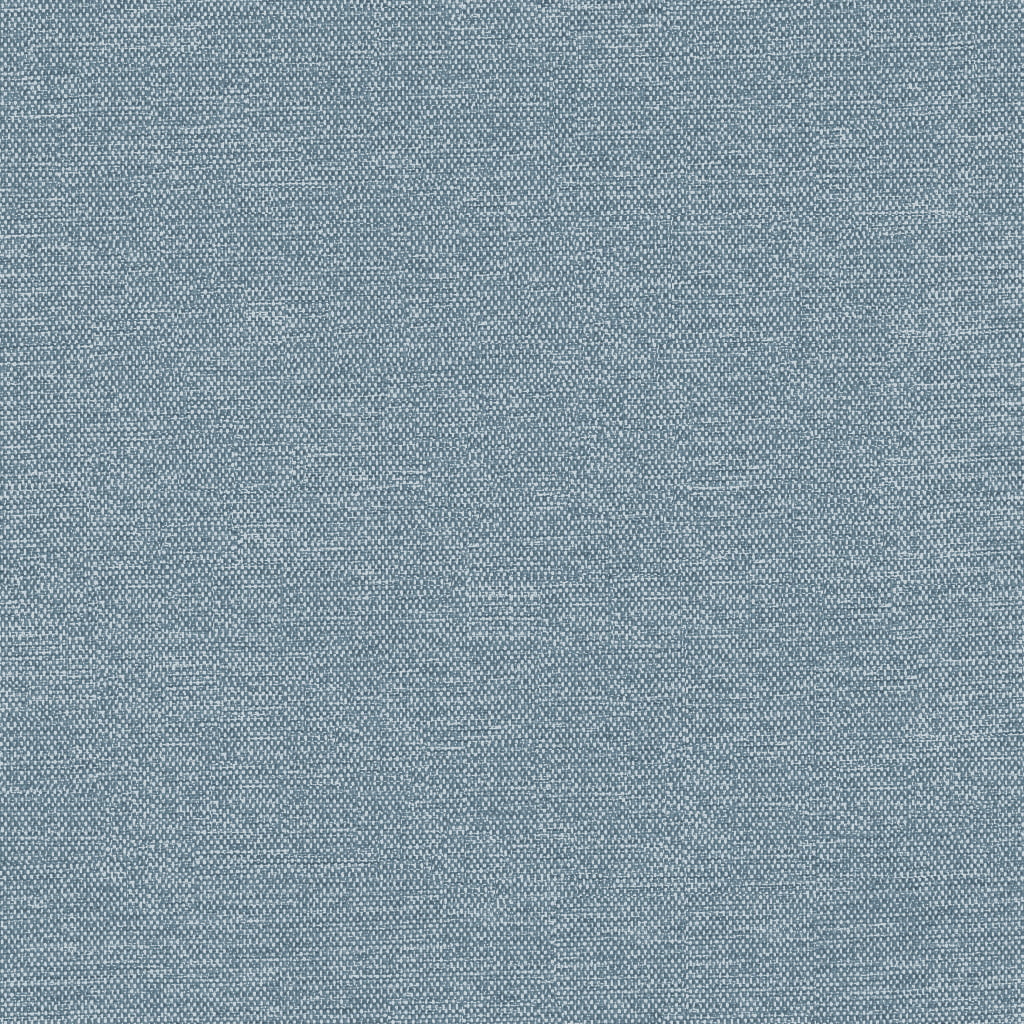 Blue