Specifications
| Dimensions | Width | Height | Depth | Seat height |
| --- | --- | --- | --- | --- |
| Product Technical Data | 80 cm | 108 cm | 76 cm | 47 cm |
Glide System Set the tension of the Stressless® wheels once and adjust your sitting position simply by using your body weight. BalanceAdapt Subtle rocking motion increases the comfort – it's all about finding the right balance. With BalanceAdapt, the sitting angle automatically adjusts to your body's tiniest movement. Plus System The headrest automatically adjusts as you recline – supporting your neck while you read, watch TV and rest. You also get ergonimically correct lumbar support in all positions.
Stressless® Tokyo Adjustable head rest
Embracing comfort
Embracing comfort. Stressless® Tokyo has a slim back with a comfortable and soft, padded cushion. Add the well-known Stressless® features and you get a modern looking recliner with sublime comfort. Available with a high back with an adjustable neck cushion, a low back, and a back with a comfortable headrest that can be adjusted up to 10 cm. Choose also between star base or original base.
Our different coverings
Ekornes offers a large range of leather and fabrics, carefully selected according to strict requirements for environment, resistance, look and touch.

Brown

Latte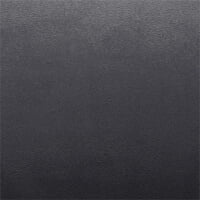 Blue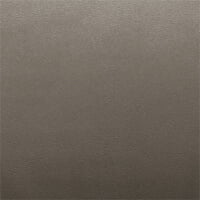 Mole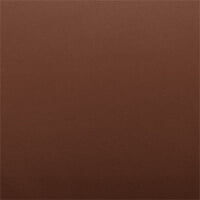 Copper